Make the most of your campaigns
Follow this monthly checklist for optimal results
Here's what you'll want to do each month to maximize success
Each month our team works hard to deliver turn-key campaigns to your inbox with topical, quality content to engage your audience and drive more opportunities.
To ensure your campaigns reach their maximum potential and your continued participation is secure, we recommend you do the following tasks each month.
Review your campaign
Review your content to optimize for your audience
Post to LinkedIn
Authorize content to post to your LinkedIn networks
Action opportunities
Follow-up the leads generated from your campaigns
Submit sales
Share closed sales summary each month to meet your requirement
Review your campaign
Once your draft is ready, we'll send you an email with a link to review your campaign for the month. 
If you're happy with how it looks, then leave it as is, and your campaign will automatically be scheduled to send 4 business days later.   
Learn more about campaign approval

Post to LinkedIn
Our LinkedIn publishing tool automatically splits approved content from your monthly campaign into multiple social posts.
These posts are then drip-fed to your LinkedIn audience,  just by authorizing your content to post.
Learn more about LinkedIn publisher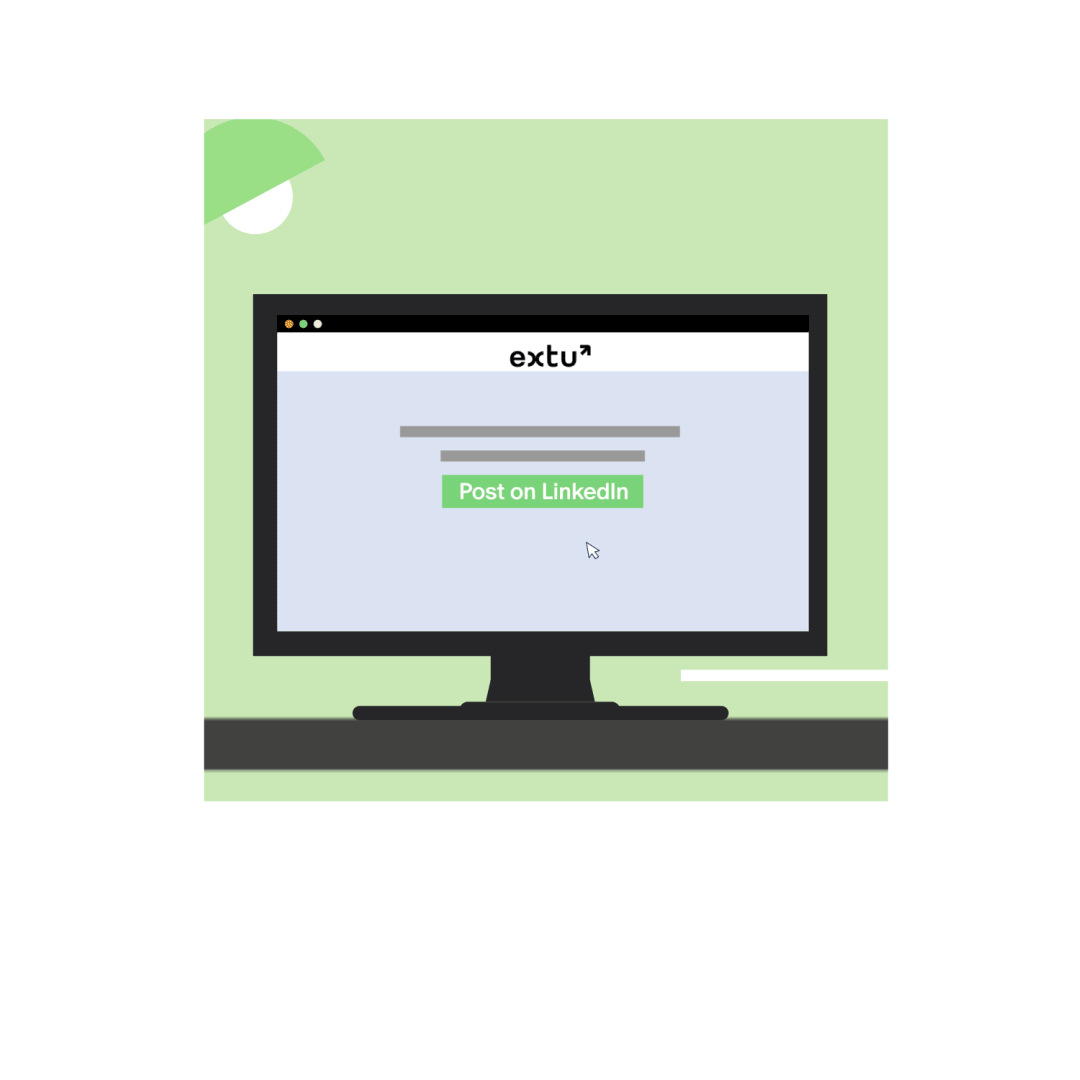 Action opportunities
Opportunities generated from your campaign's unique microsite will be sent to you in real-time for easy follow-up.
Be sure to follow up within 5-10 minutes of receiving opportunities for the best chance of success.
Opportunities are also scored and prioritized in the Insights Hub.
Learn more about lead generation

Submit Sales
The brands and distributors that fund your participation in our program want to know how their marketing support is helping you generate more business.
By sharing closed sales, you are helping us to justify the continued support of your involvement and keep the program free to you.
Learn more about sales reporting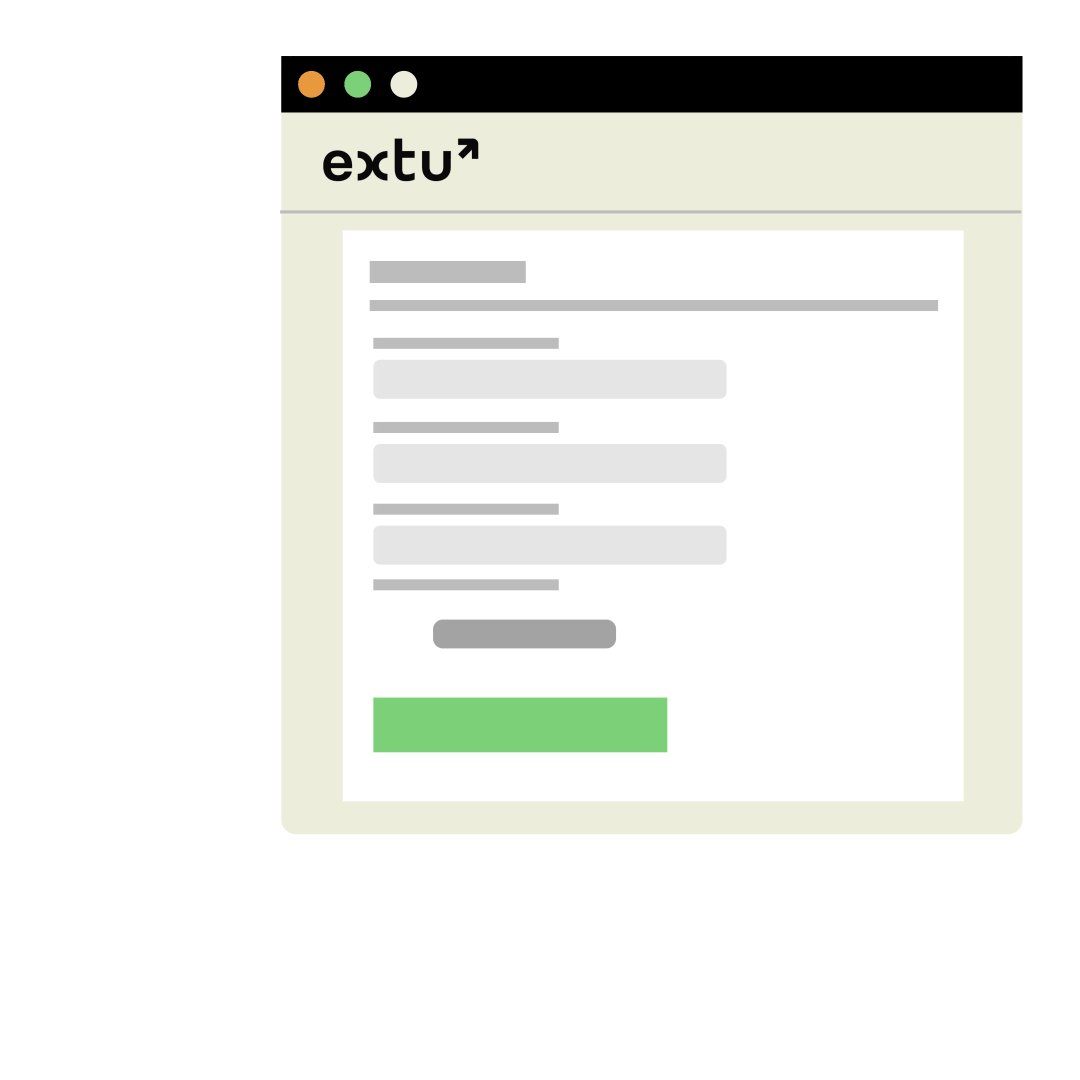 Pro Tip: Refresh your list every 90 days
Email marketing databases naturally decline by up to 22% every year and left untouched, your marketing campaigns will be based on a declining list with low engagement.
We recommend you review and refresh your list every 90 days to ensure it is up-to-date and new contacts are added.
Use our List Build tool for an easy way to import your contacts or follow our tips on strategies to grow your list organically.