Improve ROI of
Email Marketing with Second Sends
Increase your return from emails by increasing your inbox visibility.
Email marketing is a proven driver of B2B sales. It boasts the highest ROI of all digital strategies; for software and tech, the average is $36 profit for $1 spent on email marketing efforts. With automation, the revenue grows even more. 
But the inbox is a competitive landscape. The average user may check their email at least twice a day, and about 50% of the emails they receive are promotional. It's imperative to stand out to reap the rewards.  
Second sends make your business more visible in your audience's inbox.
They improve ROI by:
Keeping your brand top of mind for potential buyers

 

Creating more opportunities for conversions

 

Activating your client's interest in your other offerings

 
Second sends allow you to build brand recognition with contacts considering your products and services while engaging current clients who are more likely to spend money with you again.  
In fact, more than 90% of users want to receive promotional emails from people they do business with. And over 60% of users are happy with receiving at least 4 emails from businesses per month.  
Take advantage of your contacts' curiosity without overloading their inbox using this simple solution. And Extu's marketing platform makes second sends effortless.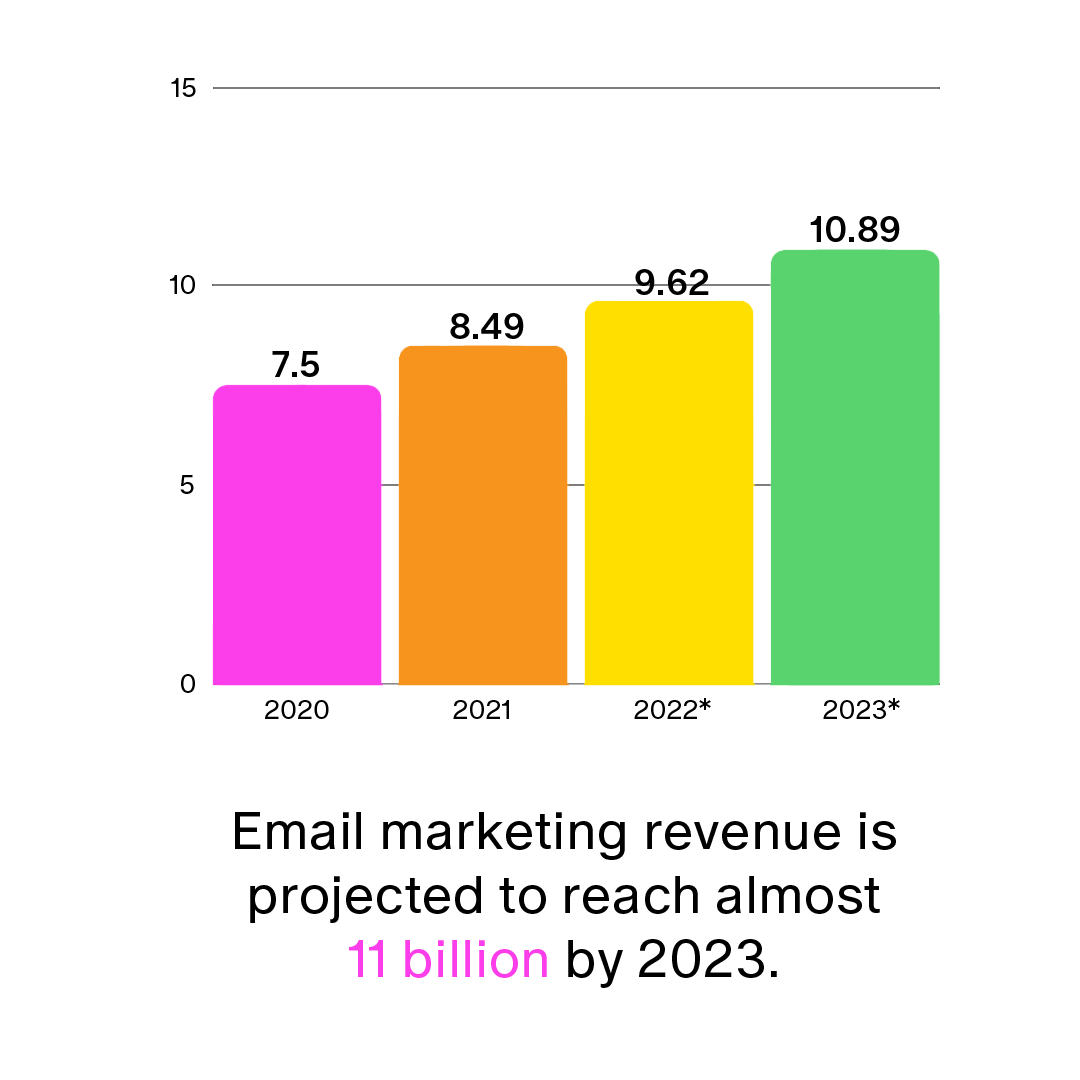 Doing second sends right.
Achieve the greatest ROI from your email marketing with optimized second sends. These light lift tips will improve the outcomes of your emails.  
Share content your audience finds interesting or valuable

 

Segment your list so you can target users who are already engaging with your content

 

Remove abandoned addresses from your list to improve your results (KPIs)

 

Review your data to see what components are most effective at driving clicks

 

Allow users to 'opt-down' to 1 email so they don't opt-out

 
Get more from your channel partnership.
Looking to improve your marketing game? Reach out to us!
Extu provides the high-quality content your customers want and the automated tools you need. Connect with us to start optimizing your marketing today.